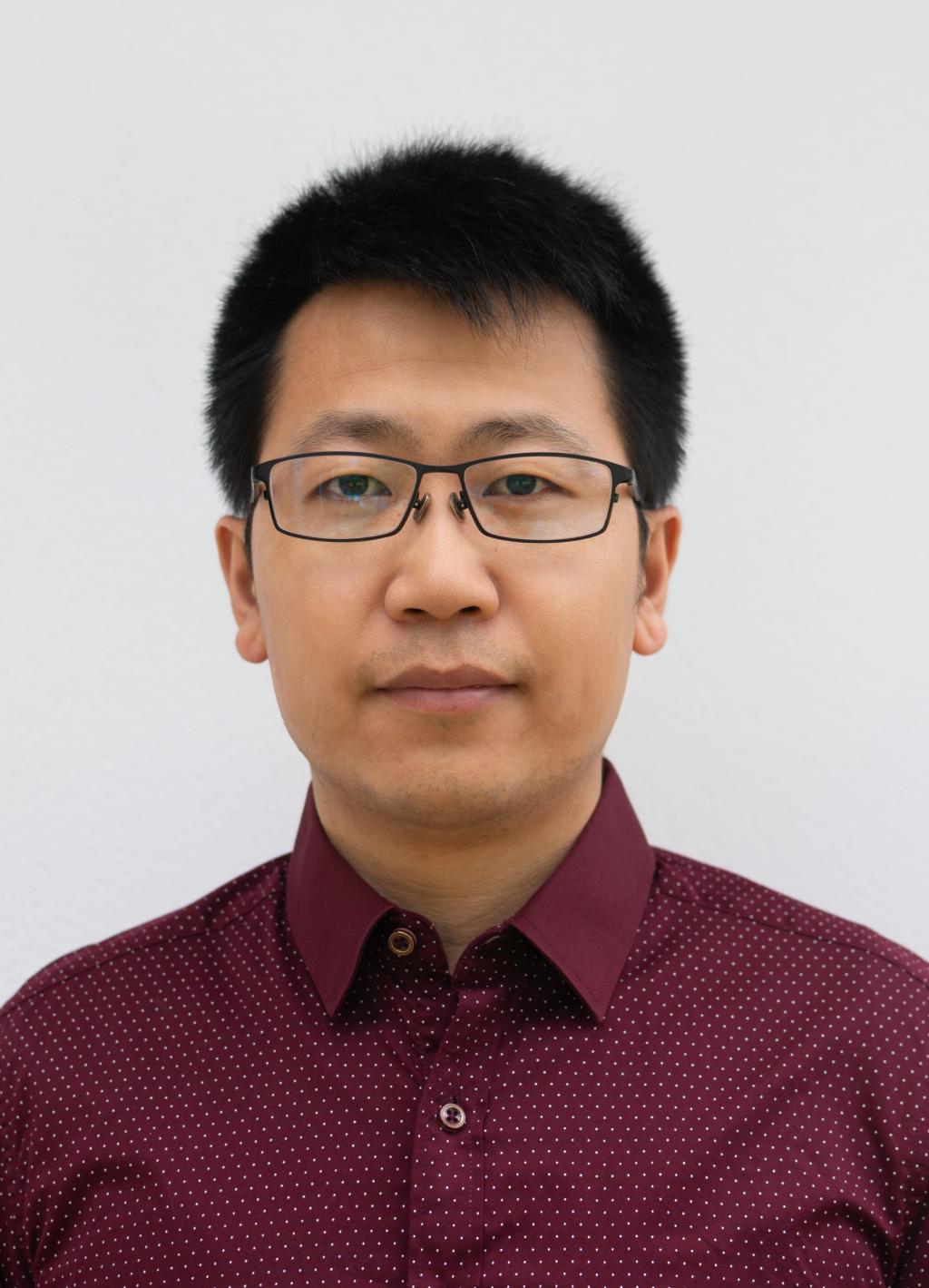 韩晨辉
特聘研究员,博士生导师
办公室:南校区化学楼335
邮箱:hanchenhui@imu.edu.cn
个人简介
韩晨辉,男,汉族,特聘研究员,博士生导师。2016年进入昆士兰科技大学(Queensland University of Technology)攻读博士学位,师从Jingsan Xu教授。博士期间主要从事皮克林乳液的制备及其在催化方面的应用研究,并于2019年获哲学博士学位。毕业后继续在原课题组进行该方向的博士后研究。2021年初加入德国马克思-普朗克化学能转化所(Max-Planck Institute for Chemical Energy Conversion)进行博士后研究,主要方向是在乳液体系中进行的电催化加氢反应。2022年入职内蒙古大学化学化工学院,主要从事基于皮克林乳液的电催化加氢及二氧化碳还原等反应体系的设计与开发利用。至今以第一作者或通讯作者身份在Nature Catalysis(封面文章), Angewandte Chemie International Edition, Applied Catalysis B: Environmental, ACS Catalysis, Green Chemistry, Journal of Catalysis等国际权威刊物上发表SCI论文11篇。
荣誉与奖励
1. 2019年获昆士兰科技大学优秀博士毕业论文奖。
研究领域
1. 乳液催化体系,加氢反应
2. 二维材料制备
授课情况
化工原理实验
研究项目
1. 内蒙古大学高层次人才引进,2022-2024,主持
2. 内蒙古自治区高等学校科研重点项目,2023-2025,主持
3. 高等学校青年科技人才发展项目,2023-2025,主持
代表性成果
#代表共同第一作者,*代表通讯作者
1. Chenhui Han, Johannes Zenner, Jacob Johny, Nicolas Kaeffer,* Alexis Bordet,* and Walter Leitner, Electrocatalytic Hydrogenation of Alkenes with Pd/Carbon Nanotubes at an Oil-Water Interface. Nature Catalysis 2022, 5(12), 1110-1119. (封面文章)
2. Chenhui Han, Ruijuan Qi, Ruolun Sun, Kaicai Fan, Bernt Johannessen, Dong-Chen Qi, Shaowen Cao,* and Jingsan Xu,* Enhanced support effects in single-atom copper-incorporated carbon nitride for photocatalytic Suzuki cross-coupling reactions. Applied Catalysis B: Environmental 320 (2023): 121954.
3. Chenhui Han, Peng Meng, Eric R Waclawik, Chao Zhang, Xin‐Hao Li, Hengquan Yang, Markus Antonietti, Jingsan Xu,* Palladium/Graphitic Carbon Nitride (g‐C3N4) Stabilized Emulsion Microreactor as a Store for Hydrogen from Ammonia Borane for Use in Alkene Hydrogenation. Angewandte Chemie International Edition 2018, 57(45), 14857-14861.
4. Chenhui Han, Lili Du, Muxina Konarova, Dong-Chen Qi, David Lee Phillips, Jingsan Xu,* Beyond Hydrogen Evolution: Solar Driven Water-Donating Transfer Hydrogenation over Platinum/Carbon Nitride. ACS Catalysis 2020, 10(16), 9227-9235.
5. Chengxiao Zhao,# Chenhui Han,# Xiaofei Yang,* Jingsan Xu,* Synthesis of two-dimensional ultrathin photocatalytic materials towards a more sustainable environment. Green Chemistry. 2022;24(12):4728-41.
6. Chenhui Han, Xuzhuang Yang*, Guanjun Gao, Jie Wang, Huailiang Lu, Jie Liu, Min Tong, Xiaoyuan Liang, Selective Oxidation of Methanol to Methyl Formate on Catalysts of Au–Ag Alloy Nanoparticles Supported on Titania under UV Irradiation. Green Chemistry 2014, 16(7), 3603-3615.
7. Chenhui Han, Daniel E. Gómez, Qi Xiao,* and Jingsan Xu,* Near-field Enhancement by Plasmonic Antennas for Photocatalytic Suzuki Cross-coupling Reactions. Journal of Catalysis 2021, 397, 205-211.
8. Chenhui Han, Haolan Xu, Eric R. Waclawik, Xin-Hao Li, Jingsan Xu,* A Bioinspired Microreactor with Interfacial Regulation for Maximizing Selectivity in a Catalytic Reaction. Chemical Communications 2020, 56(58) 8059-8062.
9. Chenhui Han, Eric R Waclawik, Xiaofei Yang,* Peng Meng, Hengquan Yang,* Ziqi Sun, Jingsan Xu,* Reversible Switching of the Amphiphilicity of Organic–Inorganic Hybrids by Adsorption–Desorption Manipulation. The Journal of Physical Chemistry C 2019, 123(34), 21097-21102.
10. Chenhui Han, Qianling Cui, Peng Meng, Eric R Waclawik, Hengquan Yang, Jingsan Xu,* Direct Observation of Carbon Nitride-Stabilized Pickering Emulsions. Langmuir 2018, 34(34), 10135-10143.
11. Ruolun Sun, Chenhui Han,* Jingsan Xu,* A green synthesis approach toward large-scale production of benzalacetone via Claisen–Schmidt condensation. RSC advances. 2022;12(45):29240-5.